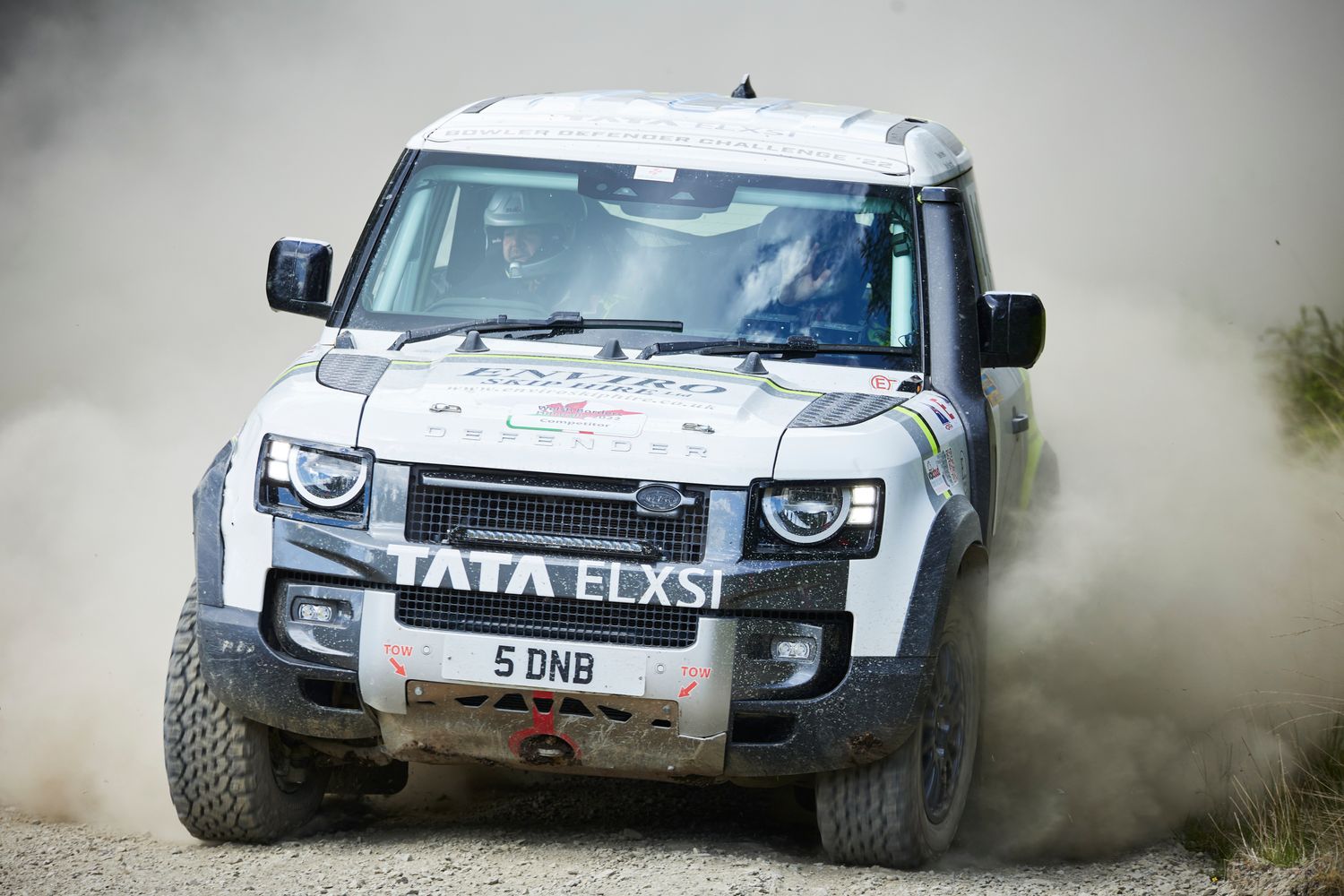 Bowler is an authority in Rallysport and producer of race cars and authentically modified Defenders.
With a strong provenance, rich heritage, team of highly talented designers, engineers and a racing team, Bowler has earned a global reputation for quality, performance and passion.
Since Drew Bowler and his family founded the business in the 1990's, Bowler has grown and achieved an enviable cabinet of awards and accolades. With strong racing roots, its road and race vehicles enable drivers to travel the world and participate in extreme competitions.
Bowler has always worked closely with Jaguar Land Rover and in 2019 Bowler became part of JLR's exclusive Special Vehicle Operations. Bowler's future will be as exhilarating as its journey so far with the introduction of the innovative 2022 Defender Challenge and other unique products in the pipeline. Please engage with us and watch this space for exciting announcements.