1982 Talbot Sunbeam Lotus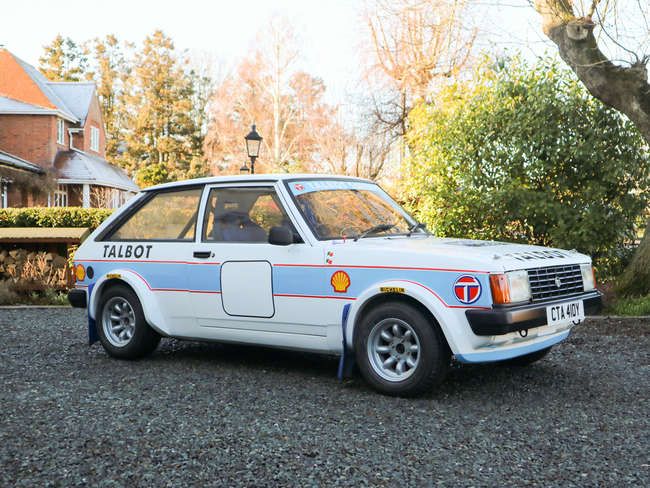 A great introduction into historic rallying, an intriguing car with some interesting provenance; recently serviced and ready to enjoy.
GUIDE PRICE: £22,000 - £26,000
The Talbot Sunbeam-Lotus was one of the most exciting hot-hatches to emerge from the 1970s. Chrysler commissioned Lotus to produce an effective entrant for International Group 4 rallying - to beat the dominant Ford Escort RSs at their own game- and a 1.6GLS shell found its way to Hethel.