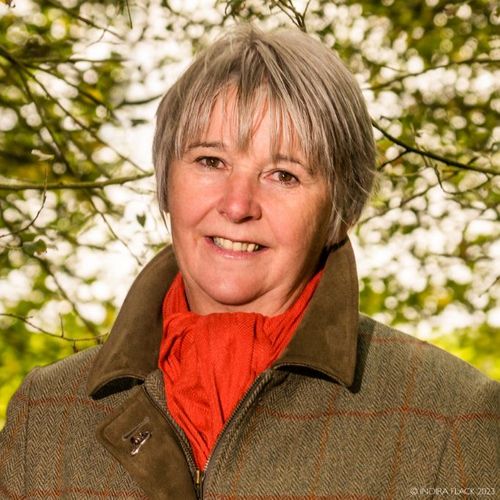 Louise Aitken-Walker
FIA Ladies World Rally Champion
Louise's career began in 1979 when she was entered in Ford's 'Find a Lady Rally Driver' competition, without her knowledge, by her two brothers and was the winner from 2000 entrants. Two years later, she finished 19th in her first rally GB. She contested the 1989 British Touring Car Championship, finishing fourth in points.
Spanning fourteen years up to 1993 when she retired, Lousie became the first woman to win a National Rally outright and the first ever British driver to win the 1990 FIA Ladies World Rally Champion. In 1990 she was awarded the prestigious Segrave Trophy, which is presented for a remarkable achievement on land, sea or through air by a British subject.
Louise will be in the Halls on Friday but will mostly be found behind the wheel of a rally car on the Reis Live Rally Stage on Saturday and Sunday.