31 Aug 2022
Our cover puts you in pole position!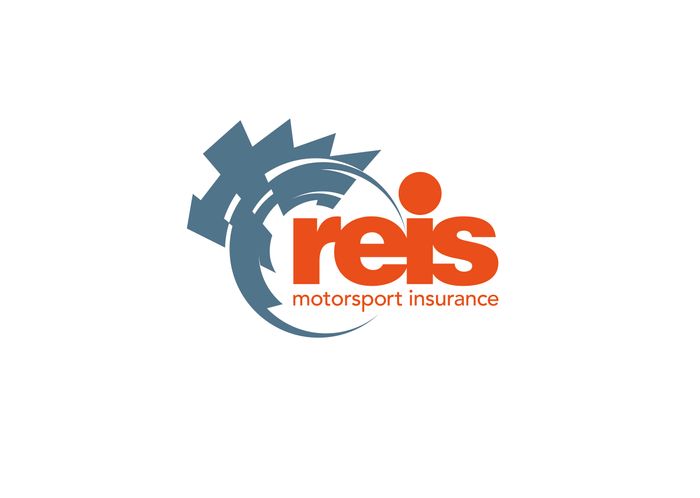 Whichever level of motorsport you are involved with, our team is here to protect and support you every step of the way. We can arrange tailored insurance policies for competitions, teams, and everyday enthusiasts with classic, kit and sports cars all catered for.
Our team will be on hand during the show to share details on how we can support you, but for a head start, we've rallied together the services we can offer to help cover your tracks.
On-Track Accident Cover
Whether you're racing, rallying or at a track day, protect yourself with our On Track Accident Cover. As one of the UK's prominent specialist Motorsport brokers, be rest assured that your investments will be protected while competing or on track – giving you more time to focus on the race ahead. Click here to learn more.
Competitors Insurance
Cover your tracks with our Competitors Insurance. We can arrange bespoke policies to suit all your on-track, public road, and transit needs – keeping you one step ahead of the competition. Click here to learn more.
Competitors Multi-Vehicle Insurance
Do you have more vehicles in your household than drivers? With our Multi-Vehicle Insurance, you can say goodbye to endless insurance policies and juggling numerous renewal dates as we can help take the stress away and cover your whole collection. Click here to learn more.
Track Day Insurance
Don't let inadequate cover ruin your track day experience. Whether you're taking a supercar, classic, or sports car for a spin, with our Track Day Insurance Cover, you can protect your time on track and concentrate on enjoying your experience. Click here to learn more.
Modified Car Insurance
We understand the blood, sweat and tears that go into modifying road cars, which is why we offer our specialist cover to ensure that your pride and joy is protected. Our cover is ideal if you attend 'show and shine' competitions, exhibitions or specialist events. Click here to learn more.
Motorsport Commercial Insurance
If you're a motorsport team, business or non-standard motor trade operator, our Motorsport Commercial Insurance can help protect your time on track. Our specialist team will be on hand to arrange the cover you need – providing you the winning formula. Click here to learn more.
As always, it's best to speak directly to one of our team who can go through, in detail, what we have to offer and how we can help you. To arrange a call back from the team, get in touch on 0115 965 1020 or 0115 965 1050 for the commercial team.