3/8 UNC TRAILING ARM STUDS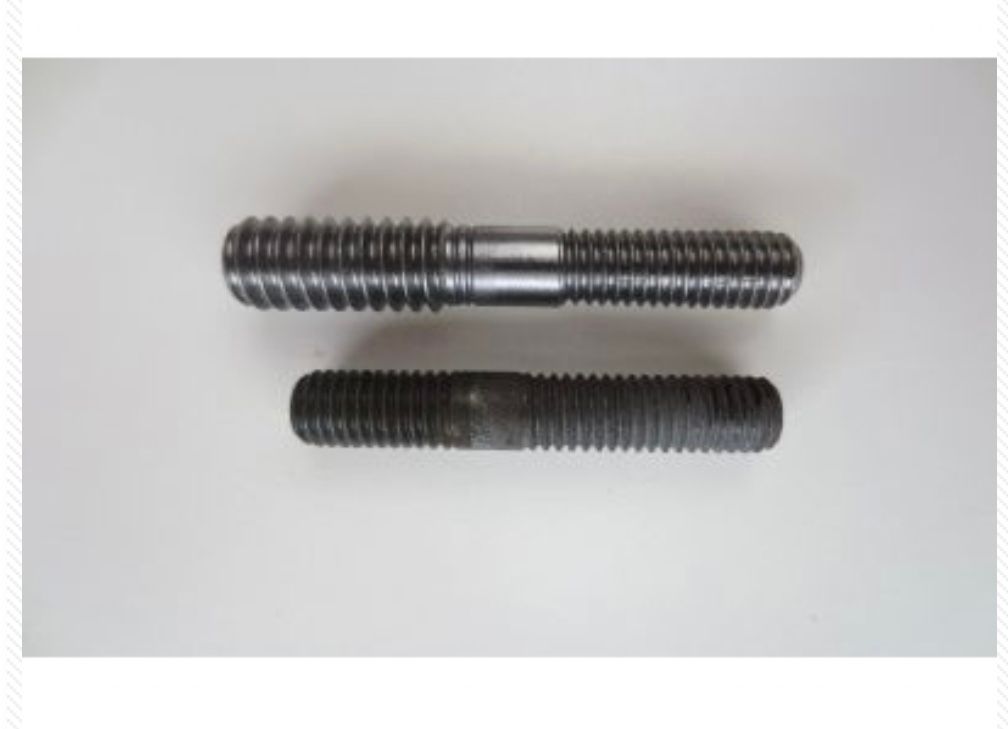 A well known and long standing solution to Hub Studs pulling out of the alloy trailing arm
WITH A DIFFERENCE !
The only problem with the hub studs is the fine 5/16 unf thread stripping the thread in the alloy trailing arm. The strength of the stud is very adequate. So these studs from Classic Driving Development are 3/8 unc thread into the alloy and 5/16 unf into the hub carrier and the brake back plate.
Saves a lot of work!
Made from Hi Tensile Steel they come as a car set (12 off) with washers and nyloc nuts.

GRIP or GRIPE ? YOUR CHOICE !