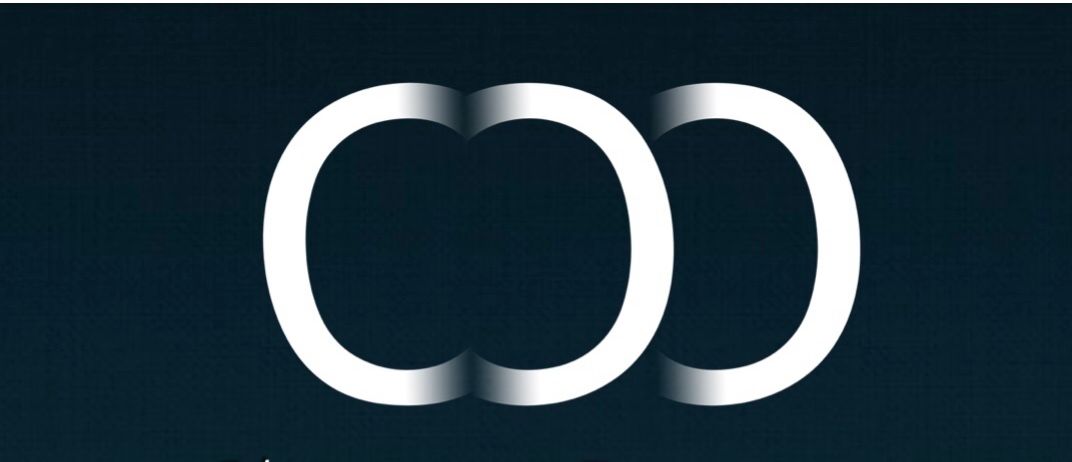 Engineering Improvement to Classic Cars.
Our aim is to improve or remove some of the inherent weaknesses of certain classic cars.
To make them more reliable and need less maintenance.
To make them better, more rewarding and more pleasurable to drive.
To make them more able to meet the demands of modern traffic conditions.
To make them more appealing to a younger generation of classic car driver.