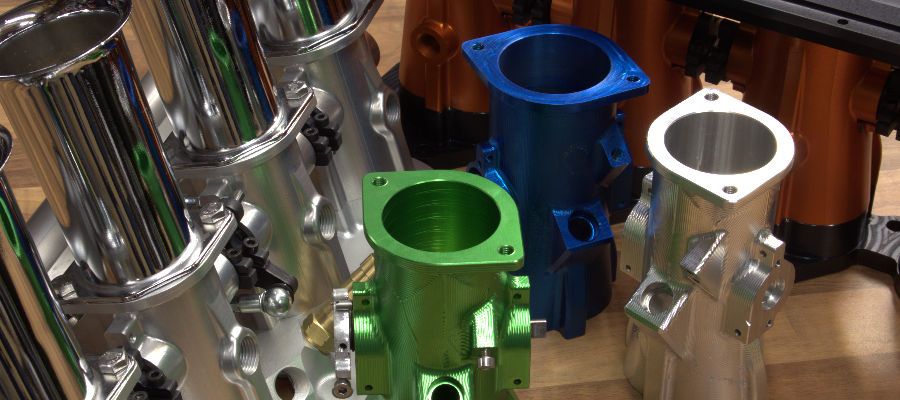 At Gradient Engineering Ltd we specialise in creating high-performance, motorsport orientated Inlet Systems, Individual Throttle Bodies and components for competition engines.
These include;
Direct to Head Individual Throttle Bodies
Fuel-Injected Inlet Manifolds
Plenum Chambers
Roller Rocker Arms
Established by a group of passionate motorsport enthusiasts Gradient Engineering's primary goal is to deliver high quality, high performing products at competitive prices.
Developed in competition our range of Individual Throttle Bodies (itb's) help to release the power from your engine.
Feel in control, confident and connected with faster throttle reponse, awesome sount and stunning looks. Throttle bodies don't have to be only for the track, get that sports car spirit from a rawer driveing experince and the emotive sounds unique to individual throttle bodies.
We pride ourselves on being customer-focused and we can tailor any of our inlets to be as individual as you are, whilst still performing at their best. If we don't have anything that's is suitable we will happily create a whole new system dedicated to your requirements quickly and cost-effectively.
Our attention to detail and no-compromise, innovative designs allow us to create billet aluminium, CNC machined products to suit virtually any engine or vehicle.
Why settle for a compromise when you could release the full potential in your engine.
Address
Unit 21, B & S Business Centre
Saffron Way
LEICESTER
Leicestershire
LE2 6UP
United Kingdom