1968 Austin Mini Cooper MkII 998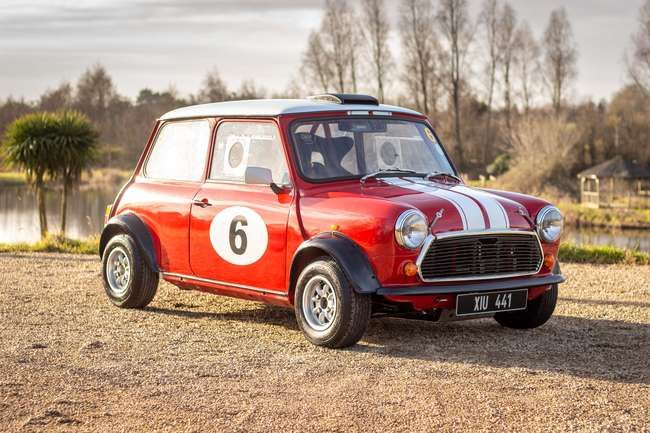 Standard MkII 998cc Austin Cooper prepared in the 1980s for club rallying. From long-term ownership and no longer active but would make a great sprint/hill climb/fun road car.
GUIDE PRICE: £20,000 - £25,000
Making its debut in 1961, the giant-slaying Mini Cooper went on to become one of the most successful competition cars of all time, literally running rings around far bigger and more potent opponents as a result of its incredible handling. The original 997cc long-stroke engine was supplanted in 1964 with the 998cc unit offering 55bhp and the twin SUs and close-ratio gearbox made for a very successful formula.