1949 Bristol 400 2-Litre Saloon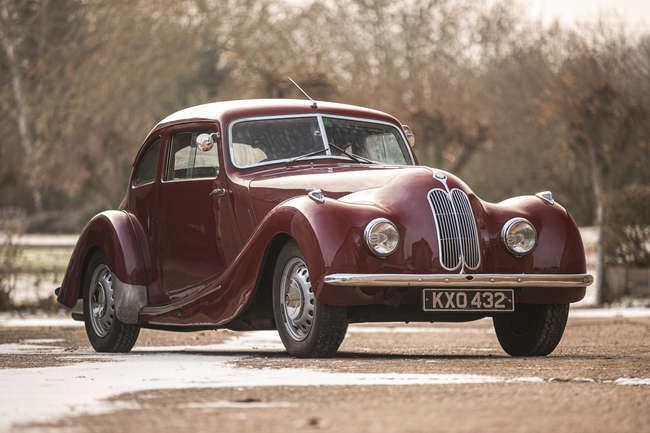 Having enjoyed many years of European touring with the occasional rally, this good looking 1949 Type 400 has had a couple of years off, but is now eligible for the 2024 '1000 Miglia' and would make an inexpensive entry to one of Europe's most prestigious events.
GUIDE PRICE: £35,000 - £40,000
Imitation is said to be the most sincere form of flattery, however, it seems a little unlikely that BMW's engineers felt particularly gratified when the Bristol Car Company obtained the rights to their automotive designs as part of Germany's post-WW2 reparations. Although there was undoubtedly a significant input from the bright aeronautical engineers at Bristol, the 400, which commenced production in 1947, was effectively a synthesis of three pre-war BMW designs, with a chassis derived from that of the 326, an engine from the 328 sports car and an aerodynamic bodyshell similar to that of the 327 coupé.