1980 MG B Roadster - Unregistered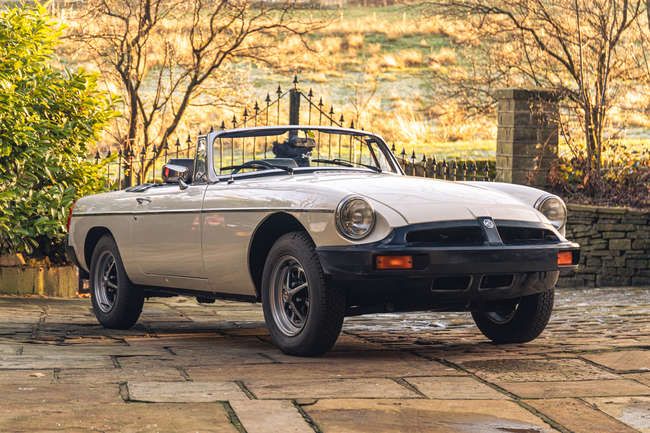 With just two owners and less than 300 delivery miles from new, this sparkling white MG B appears almost showroom fresh.
GUIDE PRICE: £20,000 - £25,000
Following its replacement of the MG A in 1962, the MG B was steadily updated during its 18-year reign, however, the biggest visual change in the car's history occurred in 1974 when North American regulations forced a raised ride height and polyurethane-covered bumpers onto the pretty profile of the MG B, a redesign that was to split opinion, to say the least, amongst those who admired the earlier car's style and balance. With hindsight, and given the inflexibility of the US requirements, the federalised MG B was actually a reasonably successful styling job compared with its Italian rivals, such as the Fiat Spider and X1/9.